发布日期:2021-02-01 16:15:08 来源 : unknown 作者 :unknown 浏览量 :1198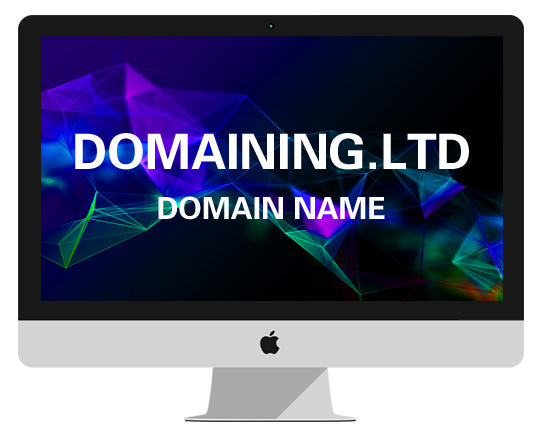 As mentioned earlier, some registrars partnered with Sedo to sell Sedo listed domains at their website.
When you activate your domains with Sedo MLS premium and set a BIN price, your domains show up at all the participating registrar's domain searches.
This is how it works. When there is an end-user search for your domain at any of these registrars, they show your domain as an available premium domain for sale. If he/she like the domain and the price, they can instantly hit the BIN button to buy your domain.
If fast transfer is activated, the buyer can instantly get your domain in their registrar dahboard. Otherwise, you need to share an auth code with Sedo to transfer the domain.
List Of Sedo MLS Premium Registrar Partners:
Here is a quick list of Sedo MLS premium partners. This list can give you an idea of the current network. This list is as of 24th May 2020. Sedo keeps adding new registrars to its network over the course of time. We will try to update this list
aliyun.com
22.cn
Aruba Business
BigRock.com
BizCN
checkdomain.de
DirectNic
Domain-Bestellsystem
Domain24
DomainDiscover
Domainers Registrar
Domainshype
Domainvermarkter
Don Dominio
Dynadot LLC
eNom
Epik
Fabulous.com
GiDiNet
Hetzner.co.za
Hexonet.net
Hover.com
Internet.bs
InterNetWire
InterNetX
iPage
IPOWER
Juming technology co., LTD
Logicboxes
LWS
Name.com
NameSilo
Nederland Live
Netfirms
Network Solutions
Nitroserve.nl
PartnerGate
Powweb
Profilebuilder
Public Domain Registry
Public Domain Registry Ltd
Register.com
Resellerclub
RRP Key-Systems
Siteground
Smart-NIC
Solodom
Tucows/OpenSRS
URL Solutions Inc.
V2 Technosys DBA BookYour.in
Vautron
Verio.com
Vistaprint
web.com Wholesale
webnames.ca
West.cn
World4You
How To Activate Sedo MLS Premium For Your Domains:
You can activate Sedo MLS premium either while adding domains or after that.
You must set a BIN price to activate this. Also, your domain registrar should be one of the the partners listed above.